About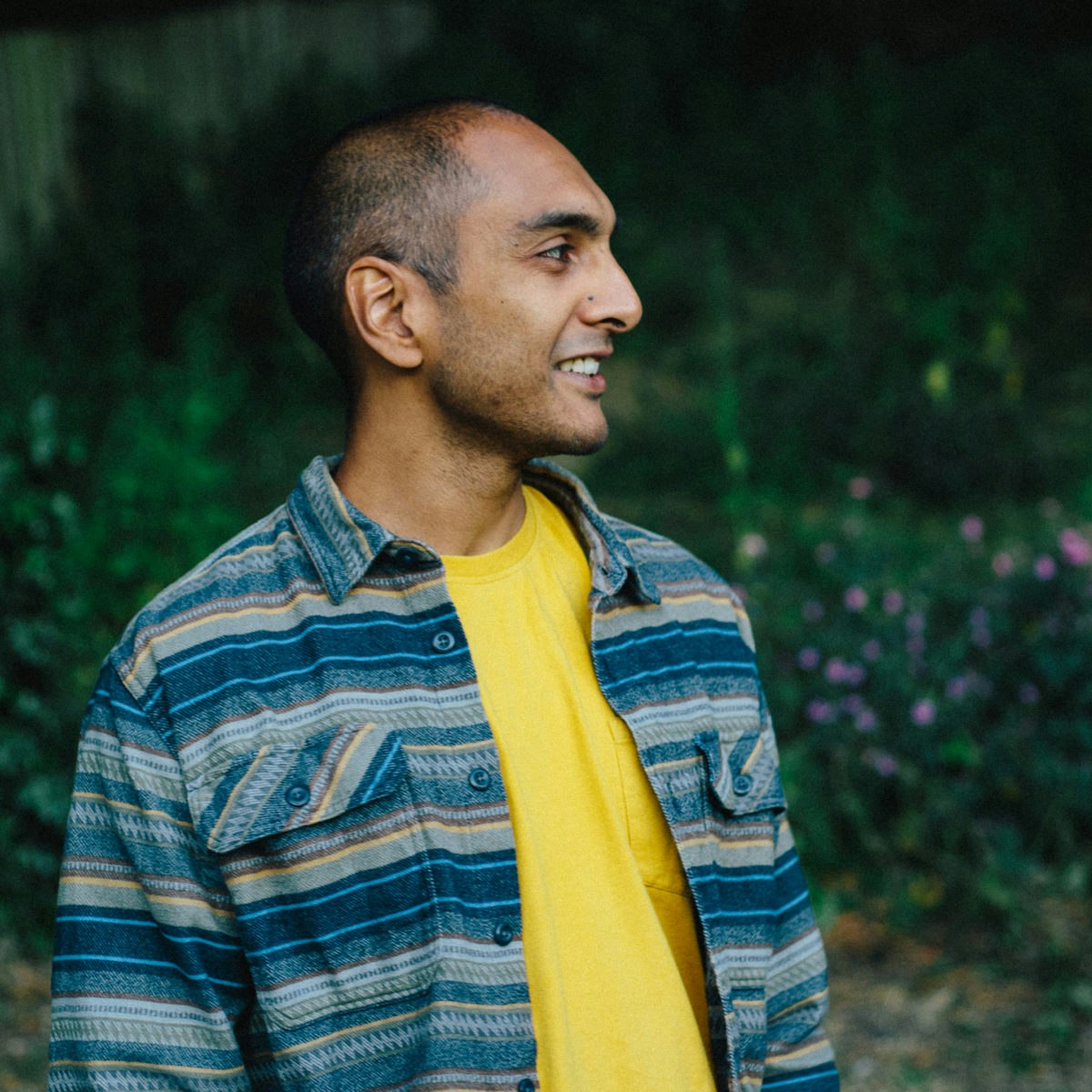 Jamie Kataky B.F.E.

I am a film editor working across drama and documentary, currently based between London and Bristol.
I've cut a wide variety of projects for theatrical release, broadcast, major streaming platforms as well as many independent shorts.
Films I have edited have played at numerous festivals including Toronto and London (The Hungry, Skyward), as well as being nominated for Grierson and IDFA awards (Chomo).


I have an MA in editing from The National Film and Television School (2015), where I received the Avid award for excellence in editing. Prior to this I studied a BA in Philosophy and spent a number of years learning the ropes as an assistant editor. Some assistant and additional editing credits from this period include feature documentaries such as Nick cave: 20000 Days on Earth and The Possibilities are Endless.
I look for the creative potential in each project, striving to uncover the film language that is unique to every set of rushes. I've worked with a diverse range of filmmakers to help them tell their stories in a way that makes a lasting impact on the audience. I'm equally at home leading a large production edit, or cutting authored indies. My goal is always to take the audience on a journey.
-----
National Film and Television School graduate
David Lean & Toledo Scholar | Avid award for excellence in editing
BAFTA Connect Member

Full member of the British Film Editors
Doc Society Edit Lab Mentor 2021

BAFTA Crew 2019 & 2020
-----