Fool Me Once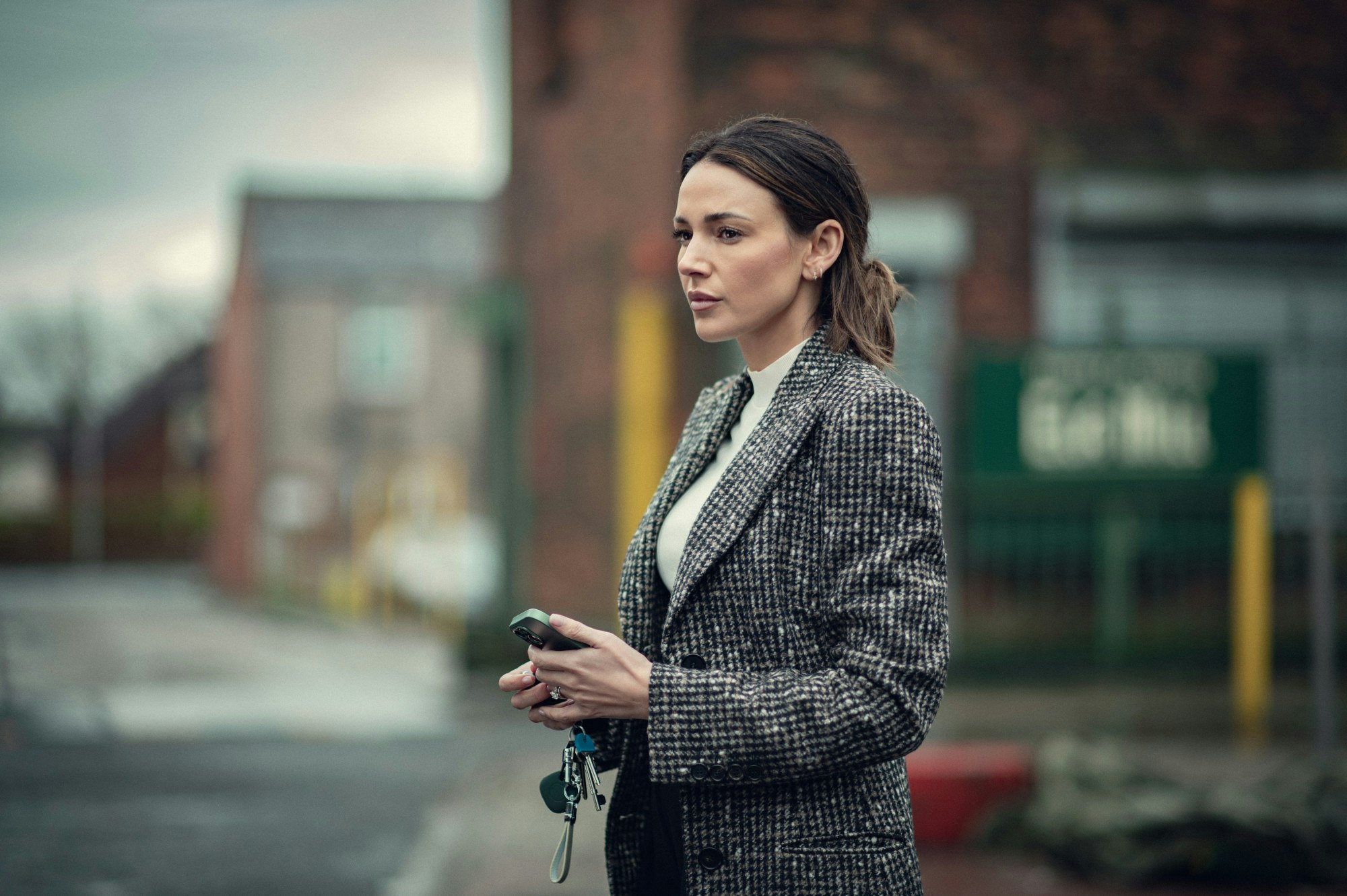 *Coming Soon*
Editor: Episode 3

Harlan Coben's Fool Me Once follows Maya Stern (Michelle Keegan) who is trying to come to terms with the brutal murder of her husband, Joe (Richard Armitage). But when Maya installs a nanny-cam to keep an eye on her young daughter, she is shocked to see a man she recognises in her house. Her husband, who she thought was dead...
Detective Sergeant Sami Kierce (Adeel Akhtar) leads the homicide investigation into Joe's death while grappling with secrets of his own. Meanwhile, Maya's niece and nephew, Abby and Daniel, are trying to find the truth about their mother's murder, several months earlier. Are the two cases connected? Fool Me Once follows these characters on a thrilling hunt for the truth that will reveal shocking secrets and change their lives forever. Joanna Lumley is Judith Burkett, Joe's protective mother.
In keeping with previous Harlan Coben adaptations, Fool Me Once will relocate the story from the US to the UK. Filming has now started in Manchester and the Northwest of England.

Cast: Michelle Keegan, Adeel Akhtar, Richard Armitage, Joanna Lumley, Emmett J. Scanlan, Dino Fetscher, Marcus Garvey, Hattie Morahan, James Northcote, Danya Griver, Daniel Burt, Adelle Leonce, Natalia Kostrzewa, Clara Indrani
Production Company: Quay Street Productions
Creator: Harlan Coben
Executive Producers: Harlan Coben, Danny Brocklehurst, Nicola Shindler, Richard Fee
Lead Writer: Danny Brocklehurst (Brassic, Come Home)
Writers: Charlotte Coben, Yemi Oyefuwa, Nina Metivier and Tom Farrelly
Director: David Moore (Outlander, The Last Kingdom) (lead director, blocks 1 and 3), Nimer Rashed (block 2)
Producer: Jessica Taylor (Happy Valley)